About
Starting in 2012 with one online program, UNH Online has continued to work to foster the growth of online programs and courses at the University of New Hampshire in order to make the high-quality, research intensive educational experience offered by UNH more accessible and convenient for the state of New Hampshire and beyond.
30,000+
Online Students Since
Our Start in 2012
10
Online programs
(and counting)
15
Students Per Average
Online Class
36
States Where Our
Students Study
Mission & History
---
UNH Online was developed in order to offer UNH students an additional option to complete their undergraduate degrees according to their own timetable and to reduce the total cost of degree completion.
Distance Education Disclosures
---
Regulations vary from state to state and, as such, federal, state, and institutional policies may limit or prohibit the University of New Hampshire's authorization to deliver online education to students in certain states.  UNH Online is monitoring state regulations to assist you in determining if your selected program is authorized in your state.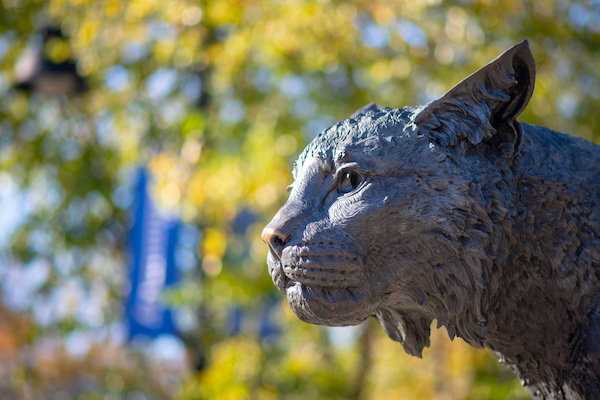 Who We Are
---
Our team is ready to help students achieve their ultimate education goals. From initial inquiry to graduation, we're here to support students throughout their entire educational journey - and beyond.