Rhaea Photopoulos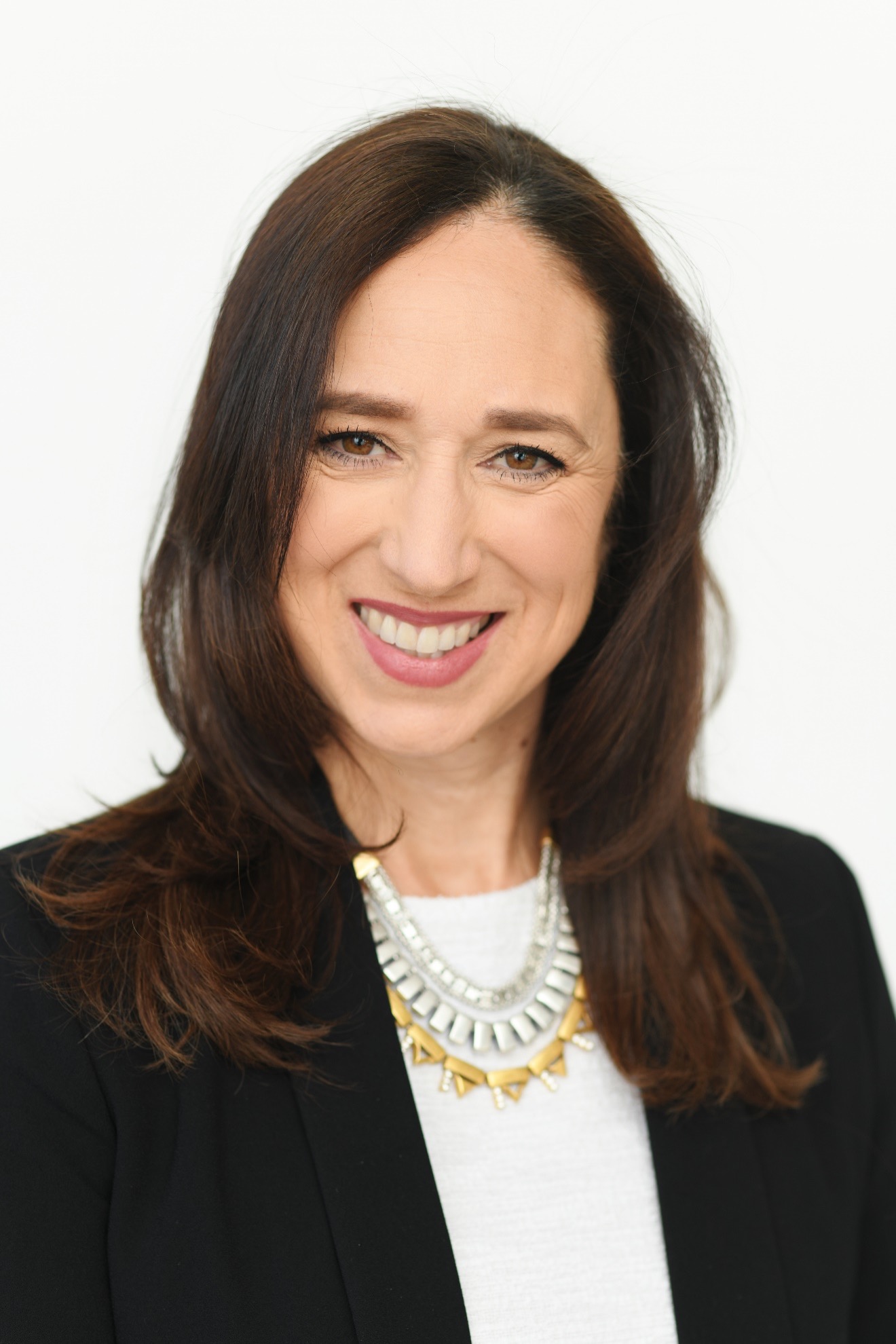 A glimpse into Rhaea Photopoulos' workday reveals a purposeful hum into the Massachusetts General Hospital Cancer Center's Gastrointestinal Oncology Clinic where she has worked for as a Nurse Practitioner the past twelve years. The fast pace is well matched by her long-standing commitment and she is energized by the cutting-edge atmosphere of this reputable hospital.
"Deep in my heart I am a clinician and continue to find nourishment from the patients and families I care for during deeply difficult times in their lives." 
The decision to specialize in a medical oncology usually springs from personal experience. Watching her immigrant grandmother face the disparities of healthcare access during a lengthy struggle with cancer sparked Rhaea's inspiration to pursue this field.
Her work experience in oncology includes the Dana Farber Cancer Institute and Brigham and Women's Hospital. Although she is committed to direct clinical care, she enjoyed a five-year opportunity to teach Harvard Medical Students in their first course (Patient/Doctor 1) where they navigate the nuances of how to talk with patients for the first time.  
"It was exciting to shape medical students as they learned the initial approach on how to forge the provider/patient relationship." 
With a bachelor's degree from Boston College and master's degrees from Northeastern University and Mass General Institute of Health Professions, Rhaea eventually decided to earn a Doctorate of Nurse Practitioner through UNH Online. She made the choice to attend UNH specifically due to their reputation and attractively competitive price and was eager to expand her skills into leadership.
"The DNP has given me skills to delve deeper into my clinical role to improve the quality of care, health outcomes for patients, and systems of care delivery.  It also allows for the representation of all nurse practitioners at that important seat at the table where decisions are being made for the betterment of patient care." 
Looking to the future, Photopoulos thinks that one day she may return to teaching but is also exploring healthcare innovation through independent consulting and functions as a key leader on a variety of projects outside her clinical life. 
The human side of her job shines through a story about a patient with significant mental health challenges,  who contacted the nominating committee at MGH for "The Hundred" - an MGH fundraising gala that honors those who make life-changing contributions to the fight against cancer. As a result, Photopoulos was among those who received full honors at the annual ceremony in recognition of her steadfast commitment and support to her patients.
Although the ceremonial honor remains a high point, Rhaea remembers with a bright smile the milestone day when her parents attended her thesis defense as a graduate student at UNH. Their proud support at this milestone event is a cherished memory that highlights the acutely personal approach she brings to her chosen path.
To be a fully engaged nurse practitioner in medical oncology requires an ongoing balance between attending to one's self care for healing and attending to patients' needs. Staying true to that vision, she asks the same question with each new venture: "Am I doing this for myself or to provide mercy and expertise to patients and their families?"  The answer supports a lifetime commitment to giving her best to those in need of help.
Rhaea reveals a deep sense of intimacy and compassion towards her patients but the uplifting support from her "family" of co-workers is what enables her to keep alive the fire of hope through the heartbreaking sadness and unspeakable joy in each day.