Kelly MacDonald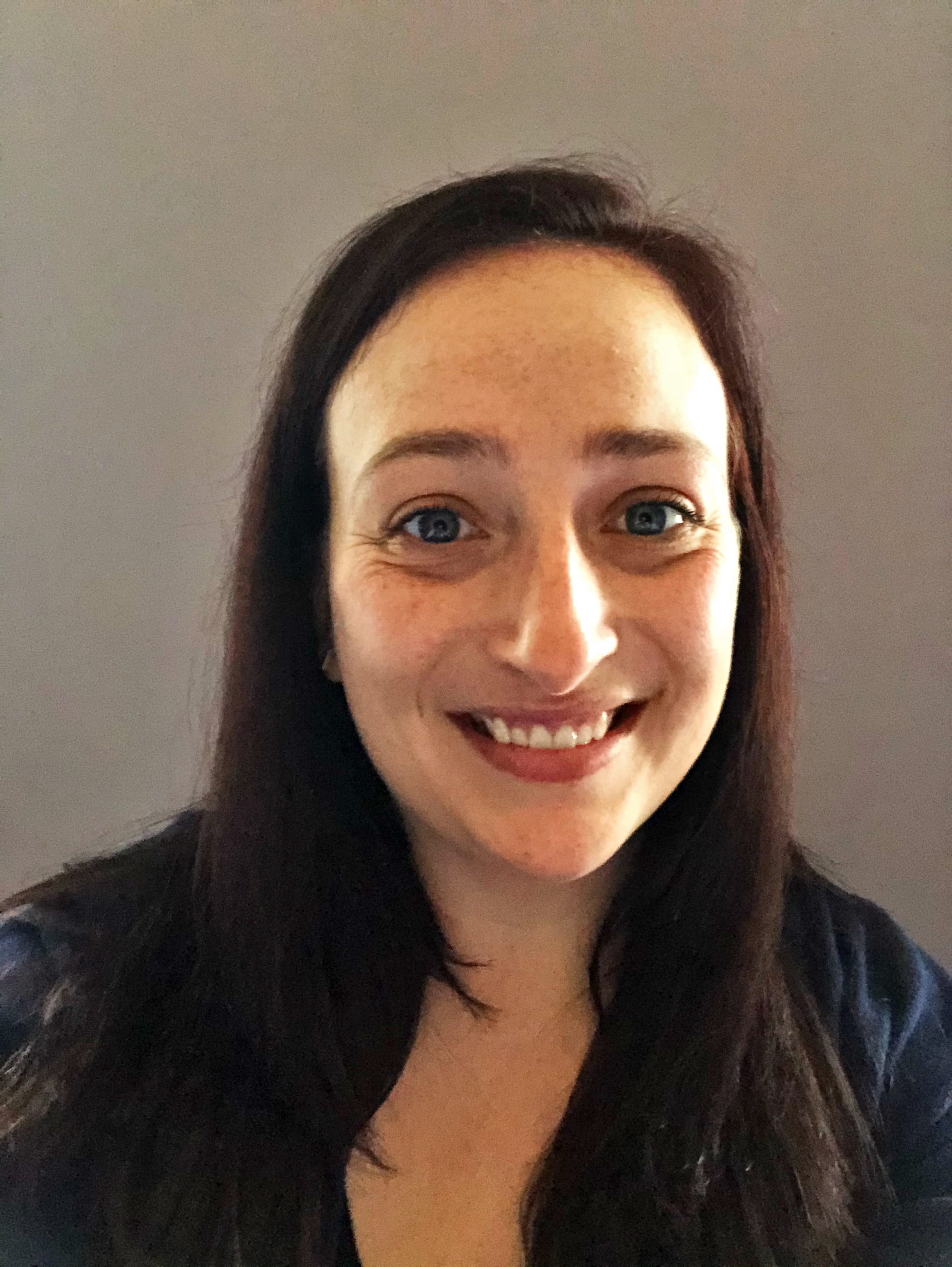 Kelley MacDonald builds her life around a community of family, friends, colleagues, and fellow students. Her well-being is nurtured through contact with people she values, helping a child recover from trauma, shopping with her mother, or walking the beach with a friend.
Although her undergraduate studies focused on a career as a history teacher, after a successful experience with her own counseling, MacDonald was inspired to change her academic major to psychology, subsequently earning a bachelor's degree from the University of Massachusetts Lowell.
As a therapist, Kelley's strong sense of community was the impetus to pursue her passion by earning a degree from the Masters of Social Work Program through UNH Online, graduating in 2017.
The turning point came during Kelley's work in a public school when a 15-year old boy said, with the honesty of his years, "Do you know that some of us don't go home at night? We go to foster homes and other places. But we like you because you're nice and you listen to us." 
Pivoting her career, MacDonald accepted a position with St. Ann's Home and School in Methuen MA, where residential and outpatient children aged 5-18 receive treatment, education, and outreach services for a variety of mental health and emotional challenges.
" I love working with kids. You never know what will come next. They keep me on my toes."
Heartfelt descriptions of therapeutic care highlight Kelley's commitment and she talks openly about making a difference in children's lives. A successful day on the job is when "at least one kid during my workday is glad to see me."
Kelley sees the time children spend at St. Anne's as a transition, straddling their old life and a new future, and together they create memory books to celebrate their life prior to "graduation".
As a child, she spent a lot of time on the UNH campus so there was never a question about which program to choose for a master's degree. Torn between continuing the work she loves and pursuing a degree program, online study was the only viable option. 
"I felt it was a gift to continue working and pursue a degree at the same time".
The combination of self-paced study and online interaction offered a good balance and the faculty was readily accessible for questions and support. MacDonald smiles when she compares the Zoom meetings to the familiar television image of The Brady Bunch with family members appearing together on one screen. 
Kelley enjoys telling her favorite story of the cohort's Secret Santa exchange. She describes the collective laughter upon receiving a "Dammit Doll", a popular and amusing method to release tension but also a poignant reflection of the process of their work in community health.
With two internships specifically placed to fit her preferences, Kelley spent time both as a social worker in a medical office and at a local hospital in discharge planning. Although these experiences were both exciting opportunities, MacDonald realized her true passion was in therapeutic work - specifically with children - and selected her path without hesitation. 
Kelley is well-tuned to her strong intuition when making life choices, a talent that has led her to a fulfilling vocation.