Jeannette Bronsord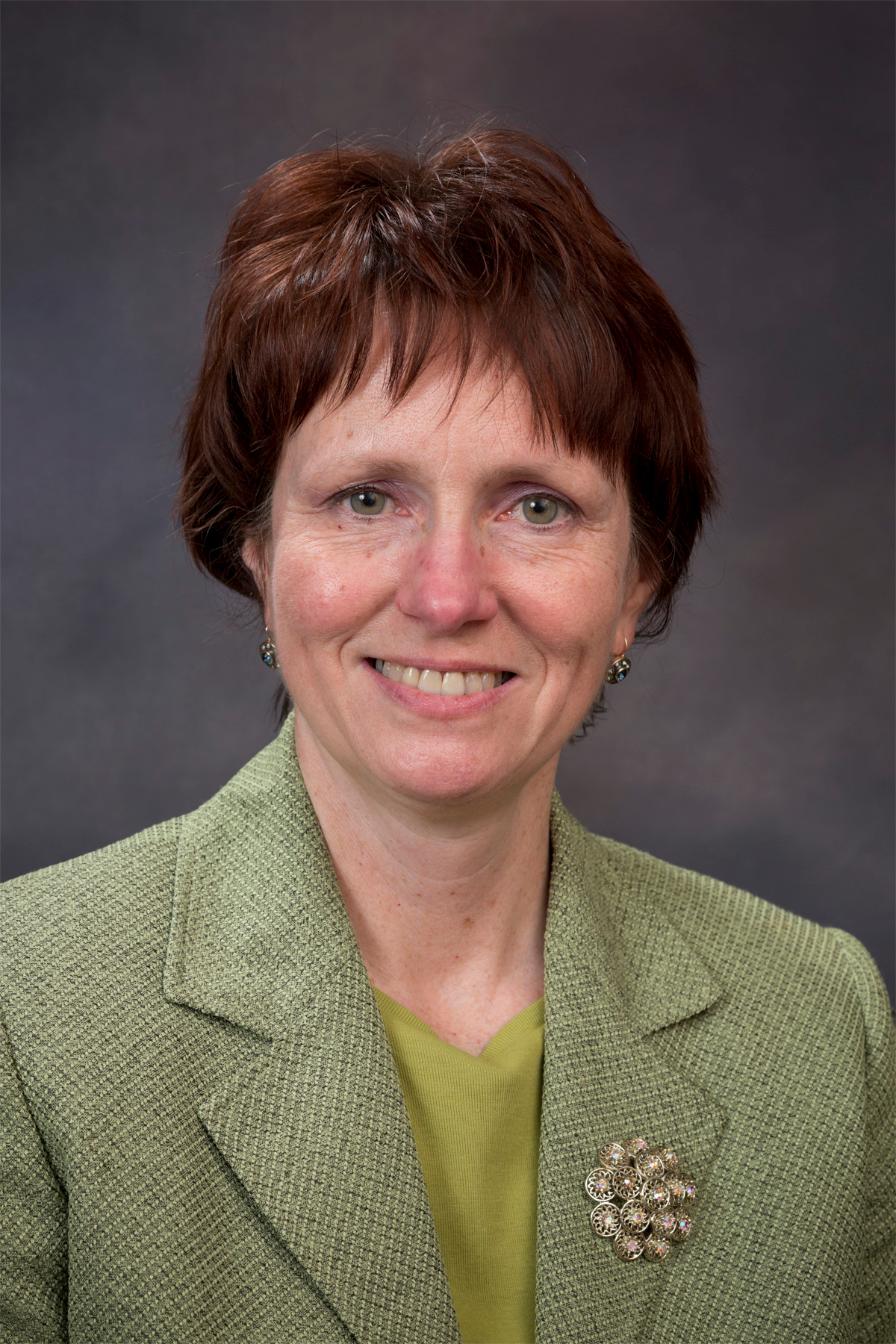 As Executive Director of Surgical Services at Yale New Haven Hospital in Connecticut, Jeannette Bronsord finds her sweet spot at the intersection of academia, research, and nursing. Since YNHH is a Magnet designated teaching hospital affiliated with Yale Medical School and Yale School of Nursing, the staff benefits from exciting opportunities to directly apply research to nursing practice.
Originally a pre-law student, Bronsord became interesting in nursing during a part-time job and subsequently redirected her education to study nursing administration at Southern Connecticut State University. "Although law and medicine are different fields, they have much in common. Human problems are highly nuanced so there is no single right answer to any problem."
Following her first managerial role as a Charge Nurse, Bronsord laid the foundation for her career path by first earning a Master of Science in Nursing Administration from Southern Connecticut State University as well as Master of Science in Organizational Leadership from Quinnipiac University. She moved into progressive management positions with several Connecticut hospitals, evolving a focus on trauma and acute patient care.
Driven to achieve the highest degree in her field, Bronsord attended an information session presented by UNH Online and was thrilled to enroll in their DNP program because it delivered the triangular junction of study so well suited to her career passion.
"I realized that the DNP program was like a jigsaw puzzle that fit together everything for me. Studying a curriculum relevant to today's public health issues, I could immediately apply what I learned to my work in the hospital. I had found my joy."
Graduating in 2018, Bronsord found the online learning model to be the perfect fit for a working professional. Enjoying the self-paced learning without the necessity of a commute or the time confinement of a lecture, she dove into the online library resources to allow her curiosity full flower.
Sharing the news that a colleague recently enrolled in the same DNP program, Jeannette smiles happily. "I'm excited to share my books and talk with them about all the fascinating things they'll be studying!"
Apart from the excitement of doctoral studies and leadership challenges, she is upfront about the strain on medical professionals resulting from the coronavirus pandemic. Initially operating with little concrete information about the symptoms and treatment of COVID, nurses worked their shifts in full hazard suits, trying to manage the sudden swell of patients sick from a disease new to the human population. Bronson credits her DNP education for her success with the alternative care model that became an abrupt necessity when the pandemic reached the northeast. 
With 1541 beds, YNHH quickly expanded by 75% and brought the total number of ICU beds from 170 to 382 in preparation for the expected increase in patient care. She led the group  responsible for setting up a team nursing model to implement the new exposure protocols, leading the staff to safely manage COVID patient care while containing the risk of contagion to the rest of the hospital.
In her Executive Director role overseeing over 300 nurses in the surgical units at the hospital, Bronsord explains the unique patient experience of the trauma unit, pointing out the wide span of ages that pass through the doors.
"Unlike people coming for elective surgery, trauma patients in ICU are not planning on a stay in the hospital. Most of them arrive via the emergency room after an accident or an unexpected event. They suffer not only from the physical stress of surgery but also from the emotional and psychological trauma of an abrupt, life-changing experience." 
The plethora of information and technology in modern medical care can lead to sensory overload and alarm fatigue for hospital nurses and Bronsord talks about mindfulness training designed to maintain focus on the human aspect of nursing. When a nurse enters a patient's room, rather than immediately checking machine readings and tubes lines, they are encouraged to start their visit by "listening to the patient."
To stay connected and supportive during the pandemic, at every meeting the nurses share a story about an individual patient's care, staff interactions with their family or an impactful event. These dedicated nurses swop "humbling stories" of their successes and failures that help them recenter and to renew their primary reason for becoming a nurse - patient health.
Although work keeps Bronsord energized, she looks forward to a few quiet weekend hours in mindful concentration on a jigsaw puzzle, a single-minded activity that helps her decelerate and recharge before returning to the larger challenge of a bustling hospital surgical nursing unit.