Gretchen Weeks
​​​​​​​We are there to listen, not to judge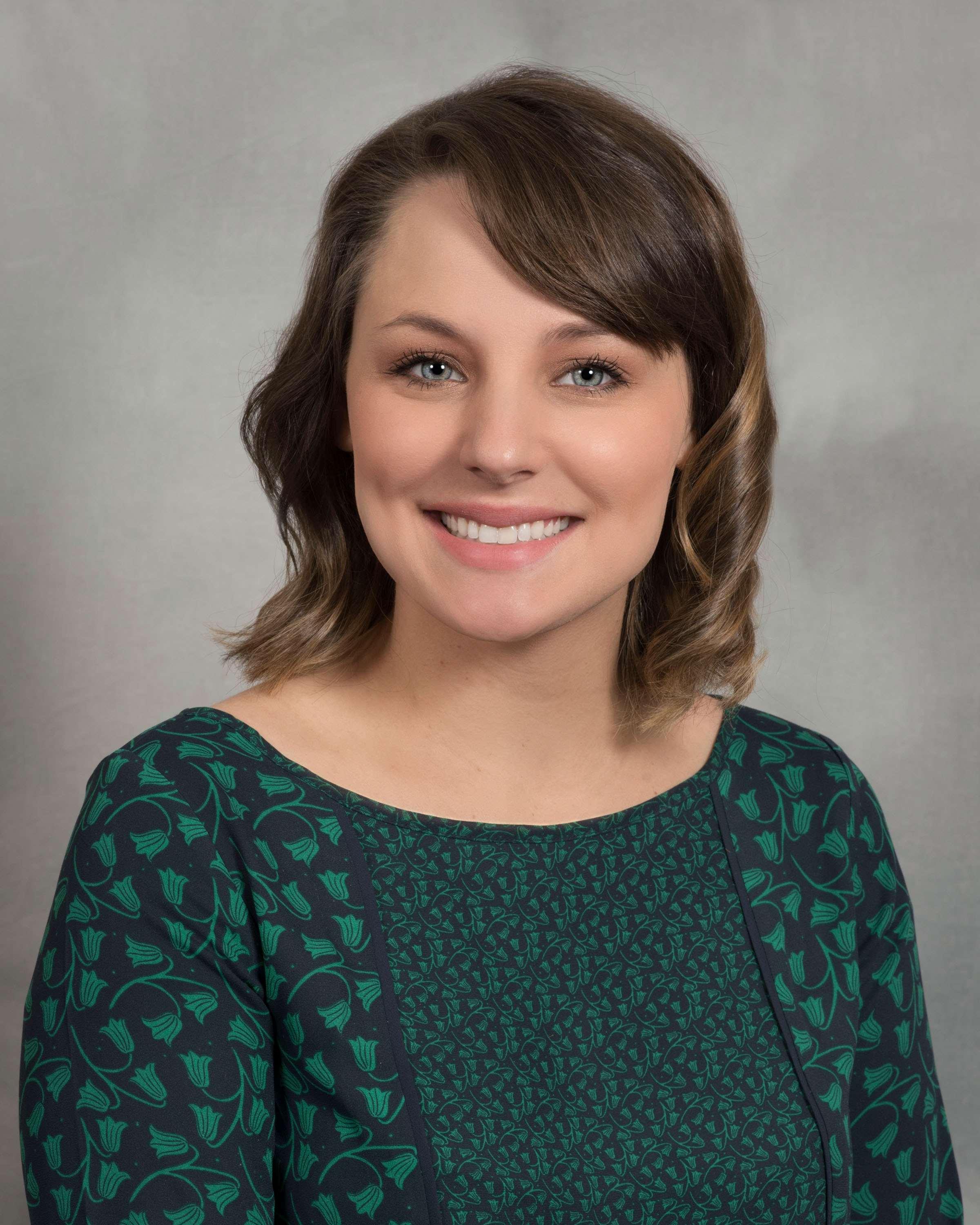 When you see Gretchen Week's big smile, it is immediately obvious that she loves her work. A Pediatric Nurse Practitioner with a degree from Georgia State University, her passion centers on pediatric mental health.
Gretchen previously worked as a Cardiac Staff Nurse at Children's Health Care at Egleston, Atlanta, GA, treating children with cardiac conditions, including postoperative care. Her interest in working with children motivated a move to pediatric primary care, where she sees young patients as they grow, allowing her to address the full spectrum of their needs.
Currently, a nurse practitioner at Unifour Pediatrics in NC, Gretchen talks about the psychiatric issues that she encounters in children: depression, ADHD, suicide, foster care issues, trauma. She believes that children today are sometimes overwhelmed by social media, technology, cyberbullying, and peer pressure. Her curriculum vitae reflects a focused dedication to pediatric nursing, especially to the underserved population. 
Working with kids is all about establishing trust, she says. "We are there to listen, not to judge." Gretchen talks heartfully about the fulfillment derived from managing cases where she made a difference in a young patient's life, helping them with good medical care and by lining up the right mental health services.
Challenged by her young patients' psychiatric needs, Gretchen chose to sharpen her skills in mental health by seeking specialized training. After months of researching universities, Gretchen enrolled through UNH Online to earn her Post-Masters Psychiatric Mental Health Nurse Practitioner (PMHNP) Certificate. She was impressed by the faculty's dedication as they patiently answered all her questions and took the time to line up preceptors for her studies.
Although the program was created to complete the certificate in one year, the required 500 clinical hours were challenging but provided excellent preparation for her career choice.
Gretchen talks warmly about her professors – especially Dr. Margaret Shepard and Professor Clint Emmett – who consistently spoke to their students as colleagues, thereby setting set the tone for mutual respect.
The asynchronous course schedule of UNH Online suited Gretchen's working lifestyle. "Onliners are self-learners," she declares, observing that working students must be disciplined about their schoolwork to succeed.
Professor-facilitated discussion boards established good student-to-student contact, and the class created a text message group to stay in touch. Campus visits as a cohort solidified the sense of community and mutual support while offering the opportunity for personal collaboration and inspiration.
For Gretchen, the appeal of the UNH Online Psychiatric Mental Health program lies in the support of work-life balance, the one-year time frame, and the respectful and engaged faculty.
Her sparkling smile grew bigger when Gretchen revealed that she passed her boards in December 2019, becoming a registered Psychiatric Mental Health Nurse Practitioner (PMHNP).
With final exams behind her, globe-trotting Gretchen and her husband are heading to India and Nepal to see the great sites, visit ancient temples and participate in a tiger sightseeing safari. Wherever Gretchen works or travels, she brings along her smiling heart and her limitless passion, a powerful combination for any nurse.