Andrew Macpherson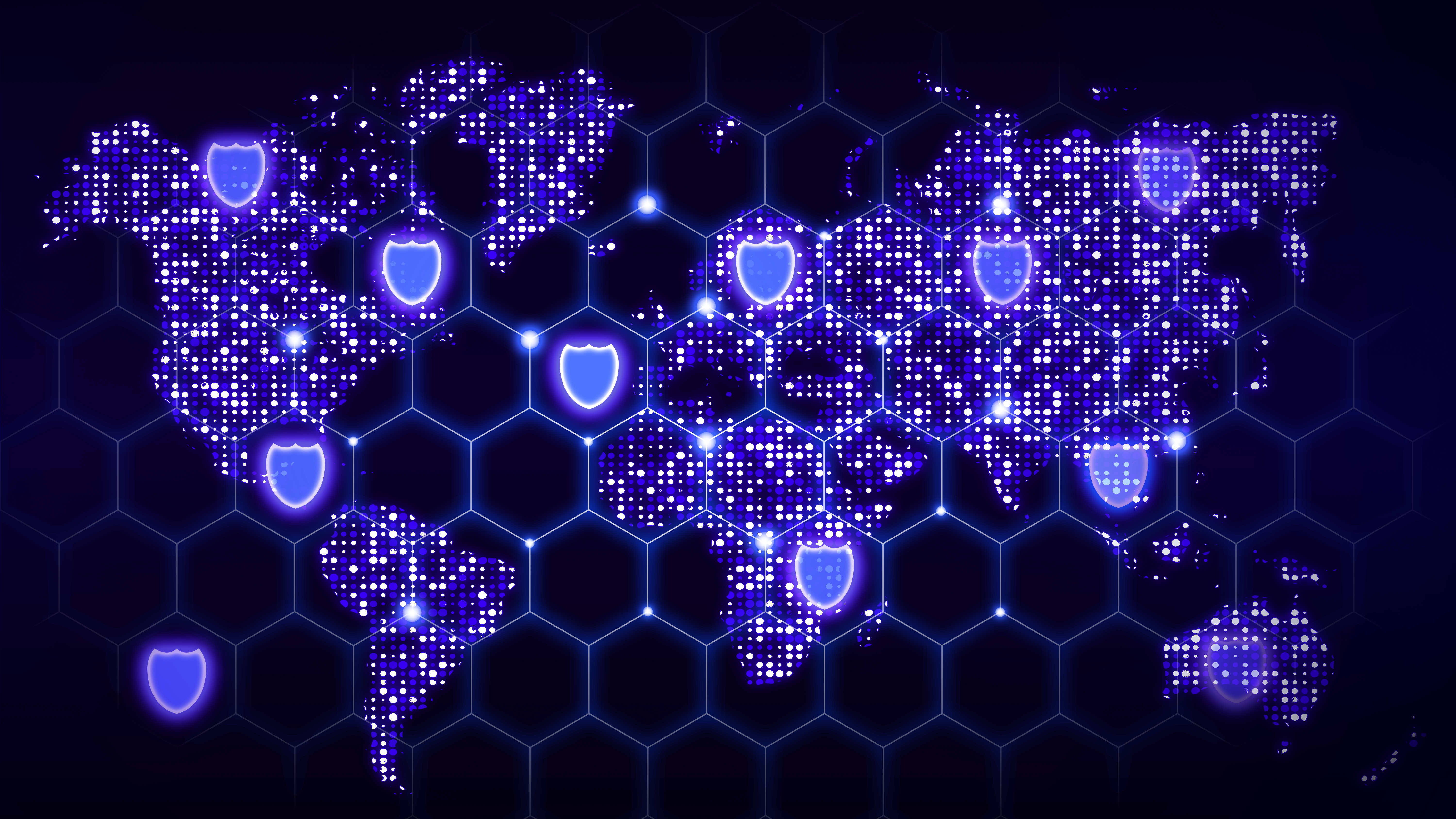 A conversation with Andrew Macpherson, Assistant Professor at UNH, reveals both a razor-sharp focus and an enormous wealth of knowledge in the field of security intelligence.
Macpherson attended Mercyhurst College, where he studied intelligence analysis as an undergraduate and then interned as an analyst with the United Nations International Criminal Tribunal for Yugoslavia. He read the history of international relations at the London School of Economics and earned a Ph.D. in political science at Northeastern University.
Macpherson worked at Dartmouth College for several years in various capacities, including projects with social science research for the US government. As Research Professor at UNH his focus centered around cybercrime and, under NH District Attorney Kelly Ayotte, he led a team to collect data and create a plan for managing cybersecurity crime in the state, training hundreds of law enforcement officers. Andrew accepted an offer as adjunct faculty for UNH Political Science at Carsey School, also serving as a consultant in the National Cybersecurity Division Department of Homeland Security.
Macpherson worked at Dartmouth College as a Technical Program Coordinator at the Institute for Security Technology Studies where he led projects supporting the United States government. As Research Professor at UNH his focus was on cybercrime. Working with the New Hampshire Cyber Crime Initiative, he led a team to collect data and create a plan for training hundreds of law enforcement officers. Macpherson also served as a consultant in the Department of Homeland Security's National Cybersecurity Division.
As a UNH Assistant Professor, he began work on a new program launch for a master's degree in National Security Intelligence Analysis. This program blends Macpherson's expertise in the intelligence field with his strong emphasis on theory and a genuine love of teaching. A team of seasoned intelligence and security professionals provides interdisciplinary expertise and experience for NSIA program students.
"I am excited about our online program. It is designed for both traditional students and professionals who need remote access to education. The program incorporates traditional and contemporary analytical training. The program includes quantitative analysis as that is an increasingly important skill for analysts to acquire."
Macpherson notes there are three skillsets students develop in this program: surveys, data science approaches, and critical thinking, including comparative, structural, and analytical techniques. Both qualitative and quantitative data play critical roles in the analysis and prevention of threats in the intelligence community and corporate environments. He believes that analysts need a foundation in diverse methodological techniques to be effective.
Macpherson notes there is a difference in the research produced by other academic disciplines compared to security and intelligence studies. His research agenda includes both qualitative and quantitative analysis.
"Social science academic literature is increasingly quantitative in nature. For at least the last ten years, scholars publishing in disciplines related to intelligence studies such as psychology, history, and political science increasingly utilize quantitative approaches to develop evidence to answer scientific questions. I believe the same will occur in the security and intelligence literature." 
One of Macpherson's published articles studies the controversial topic of government surveillance. Studies show that democratic systems are more susceptible to a terrorist attack by virtue of their "free" structure and, therefore, have the most to gain in terms of safety. The counterweight to this gain insecurity is the potential for intrusion on individual privacy. Macpherson believes the interplay between security and liberty is not a new debate but one that swings back and forth in response to public outlook and political attitudes.
"Surveillance laws come up for general review every few years. The intelligence community must provide justification for continuing with specific measures or these laws are sunsetted." 
Macpherson points out that the face of warfare is changing as external threats employ cyber tools to create destructive results. Very different from classic military weapons such as tanks and airplanes, this shift has the potential to wreak extensive damage and to change warfare between military forces. These weaponry trends highlight the rapidly increasing need for security expertise with the high-level skills to identify and mitigate such technology-driven menaces.
The coronavirus pandemic has laid bare yet another high-level threat: the impact of contagious disease and the ability of a society to respond with appropriate healthcare to safeguard its population. Resilience is the ability of an entity to get back to normal after a negative change. In the United States, and around the world, the healthcare system's resilience is being tested by the COVID-19 pandemic. 
The most significant policy threat comes from climate change, with its potential consequences on drinkable water, arable land, and rise in sea levels. Macpherson hopes that this global threat will encourage greater cooperation when nations recognize they benefit more by working in tandem than in opposition.
What keeps Macpherson motivated to work?
"Teaching continuously brings me energy and ideas. I love seeing students applying analytical skills to a challenging problem. Our students are creative, active, and constantly challenging the status quo. Encouraging intellectual curiosity keeps me energized."