Andrew Coppens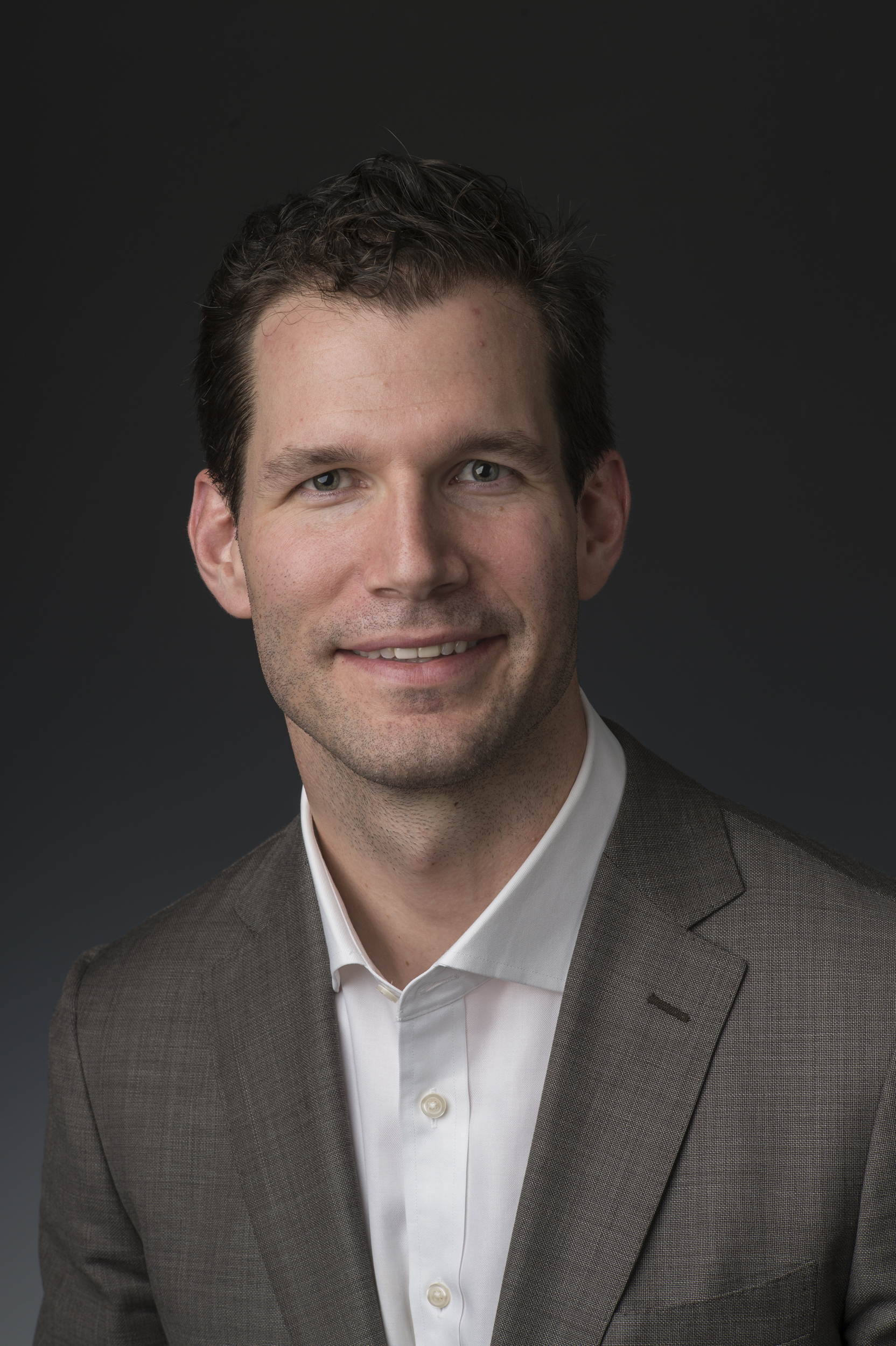 What do elementary school children in Nicaragua and rural college students in New Hampshire have in common?
Based on three years as a Peace Corps teacher in a small Nicaragua village, Dr. Andrew Coppens, Associate Professor and Director of the UNH Online MEd program, has based much of his work on this very question. He observed that, in the morning, young Nicaraguan children eagerly participated in their family farm work but this early energy quickly dissipated in the afternoon classroom. Searching for ways to bring that high-level morning focus into the school setting has molded Andrew's education philosophy and shaped his pedagogical approach to university students.
"Youth and children are drawn to opportunities that build the skills to become contributing participants in their communities, and this insight can be broadly useful in education. Some of the challenges faced by first-generation college students, for example, may be lessened with opportunities to connect new experiences and knowledge in post-secondary education with the values and activities of their home communities. For all of us, capturing this desire for collaborative community participation is key to creating learning environments that are relevant and purposeful."
Coppens earned his bachelor's degree at UNH and, after his experience in Nicaragua, completed an MS and a Ph.D. in Psychology from the University of Santa Cruz. His fascination with the cultural aspects of learning and development has inspired numerous publications about the psychology of a cross-cultural and cross-contextual approach to motivating students and organizing learning for collaboration and purpose.
"I believe that a successful education system is rooted in a deep respect for children's abilities and perspectives. To make good choices, work collaboratively and take joy in learning, children need to partake in meaningful, productive activities. Acceptance as valued participants of the larger community is deeply motivating for children whereas long-term reliance on incentives can erode their early excitement for learning and knowing."
Coppens observes that online education can equalize imbalances of power and authority common to traditional ways of organizing school classrooms. With remote course access and a collaborative approach to learning, students discuss assignments, participate in group work as partners and continuously exchange perspectives. By assigning readings from opposing perspectives, Andrew purposefully stimulates lively discussion with the aim of enhancing awareness of diverse opinions.
"As a course instructor, I try to decouple expertise and authority. Although I am knowledgeable about what I teach, that doesn't make me "the boss" or mean that my perspective is the only one worth knowing. It is important for instructors like me to give students opportunities to sharpen their skills when assessing the quality and range of different information sources which, in turn, fosters an atmosphere of openness to challenges and critique. When my students create something, I encourage them to revise and refine it as a path toward mastery."
Students in the UNH Online MEd in Educational Studies program represent a unique range of ages and professional backgrounds and contribute their knowledge to their communities, including teachers, administrators, and educators outside the school system. This varied student spectrum is a powerful asset that UNH instructors can leverage when designing program courses with broad relevance for a diverse audience.
Coppens believes that distance learning models can bring together diversities of experiences, values, and perspectives that are not always present in face-to-face environments. This inclusive approach can be especially helpful for rural students who often bring in-depth knowledge across a wide range of topics that may not always feel welcomed or valued. Andrew speaks enthusiastically about connecting and transforming conventional topics and processes, such as STEM, to the dynamics and strengths of the rural setting.
Believing that the UNH Online MEd in Educational Studies program should engage in social conversations, Coppens is exploring subject tracks such as special education and diversity, equity, and inclusion (DEI). Creating access and relevance for a wide audience requires strong student engagement with the expanding boundaries of current social and cultural perspectives.
"My goal is to forge education pathways built on respect and fairness. Learning that can travel across contextual boundaries becomes meaningful and, therefore, relevant from the student's perspective. Educators should facilitate access to that knowledge, whether it resides within the school, the family or the community."
For Dr. Andrew Coppens, bringing the morning energy of those young Nicaraguan students into the learning process of every student is a guiding principle of his work as an educator.
                                                                                                                        Written by Gwendolyn Goguelet